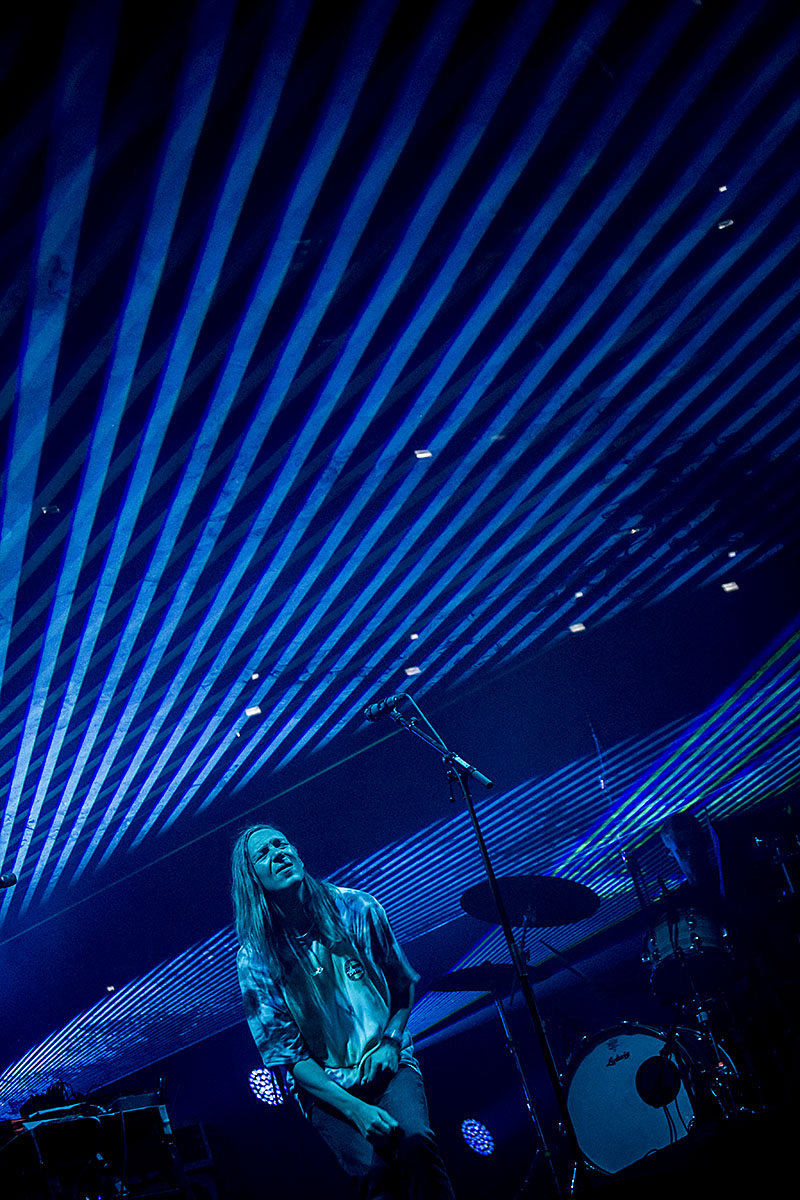 When Saints Go Machine
Light and scenographic setup for When Saints Go Machine, 2013 and 2014. The setup included LEDs, incandescent light bulbs, and lasers, which were controlled by SEMPTE time code.
Equipment used:
8 Robe Robin 900e LED Wash
12 40w incandescent light bulbs placed on stands
2 8w BG (blue and green) lasers.
GemGem